Conveyancing checklist for buyers

Check the reviews when choosing a conveyancer. ...
LOOK FOR CONVEYANCER WHO WILL ACT ON

NO COMPLETION NO FEE BASES

Always read the small print. ...

Make your moving deadline clear. ...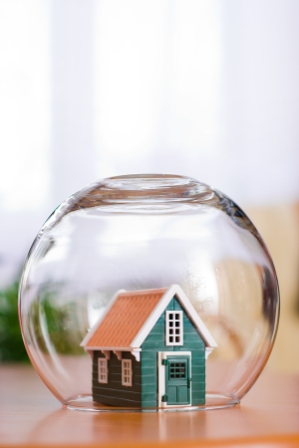 Ask for an outline of the conveyancing process. ...

Tell your solicitor about any agreements with the seller. ...

Be aware of the property searches. ...

Restrictions and contracts that may affect the property.